There are different divisions in which you can participate in this indoor soccer tournament.
Have you already put together a team? Great, you are ready to join the tournament! You can register your team in the correct category. Are you participating in multiple teams? Please indicate this clearly.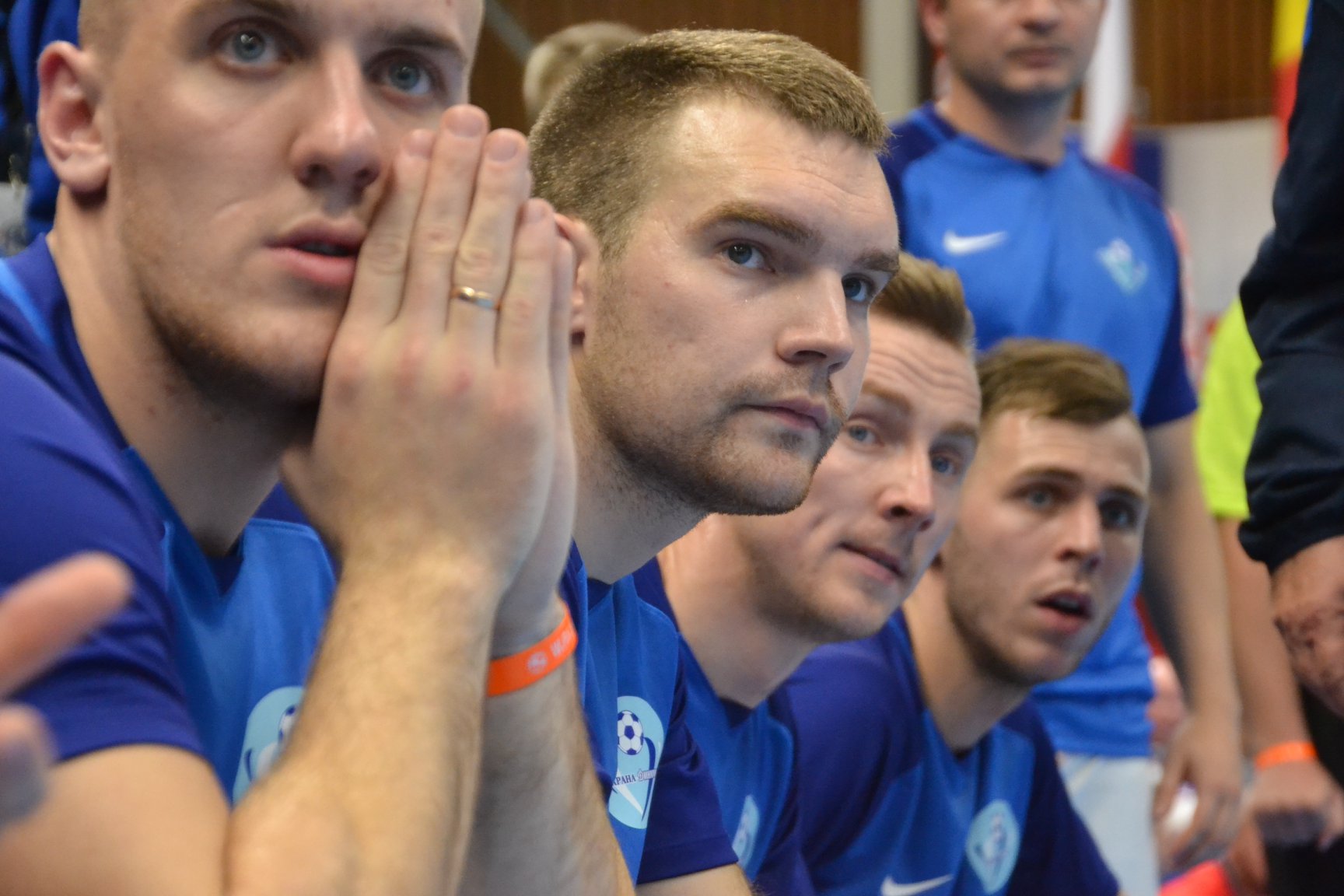 Dat doe je eenvoudig door hier te klikken . U kunt ook bovenaan op 'reserveren' klikken. Heb je nog vragen? Kijk dan bij FAQ van stuur ons een e-mail .
Ja dat kan! Leuk dat je met meer teams wilt meedoen. Dit kunt u aangeven in het inschrijfformulier. We horen graag met hoeveel mensen en met hoeveel teams je in totaal komt.