World peace indoor soccer tournament
World's biggest indoor soccer tournament is open for:
Police Officers, Fire fighters, Custom Officers, Military Personal, Tax Officers, Personnel of the Ministry of Interior, state, provincial or municipal employees, staff from the various ministries, and special invitations by the organization
The tournament that has been around since 1982 with teams from all over the world.

From 20 till 24 November 2023

More than Indoor soccer:
Teambuilding

Beautiful stay

Live entertainment every night

Meet colleaques from all over the world

Amazing time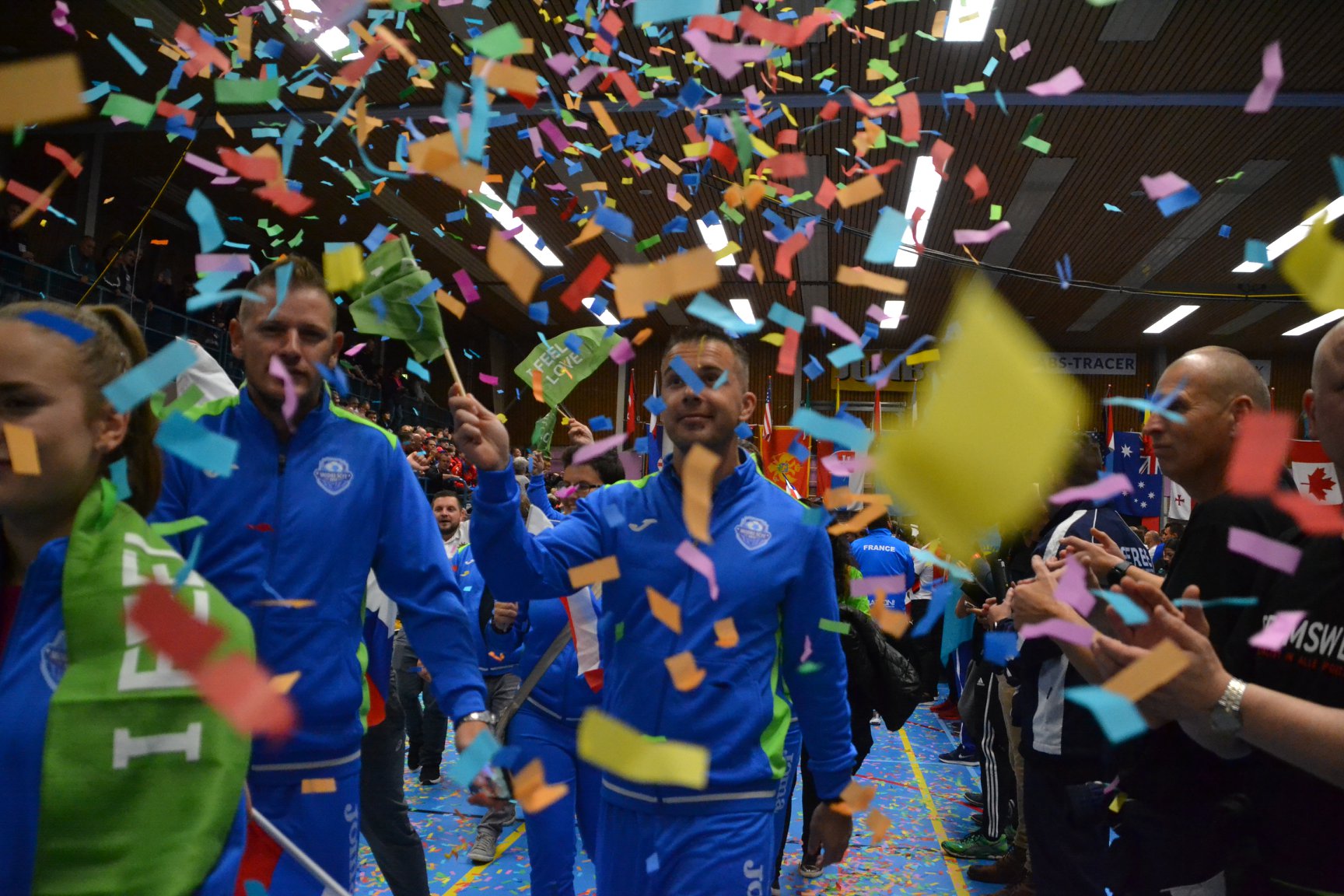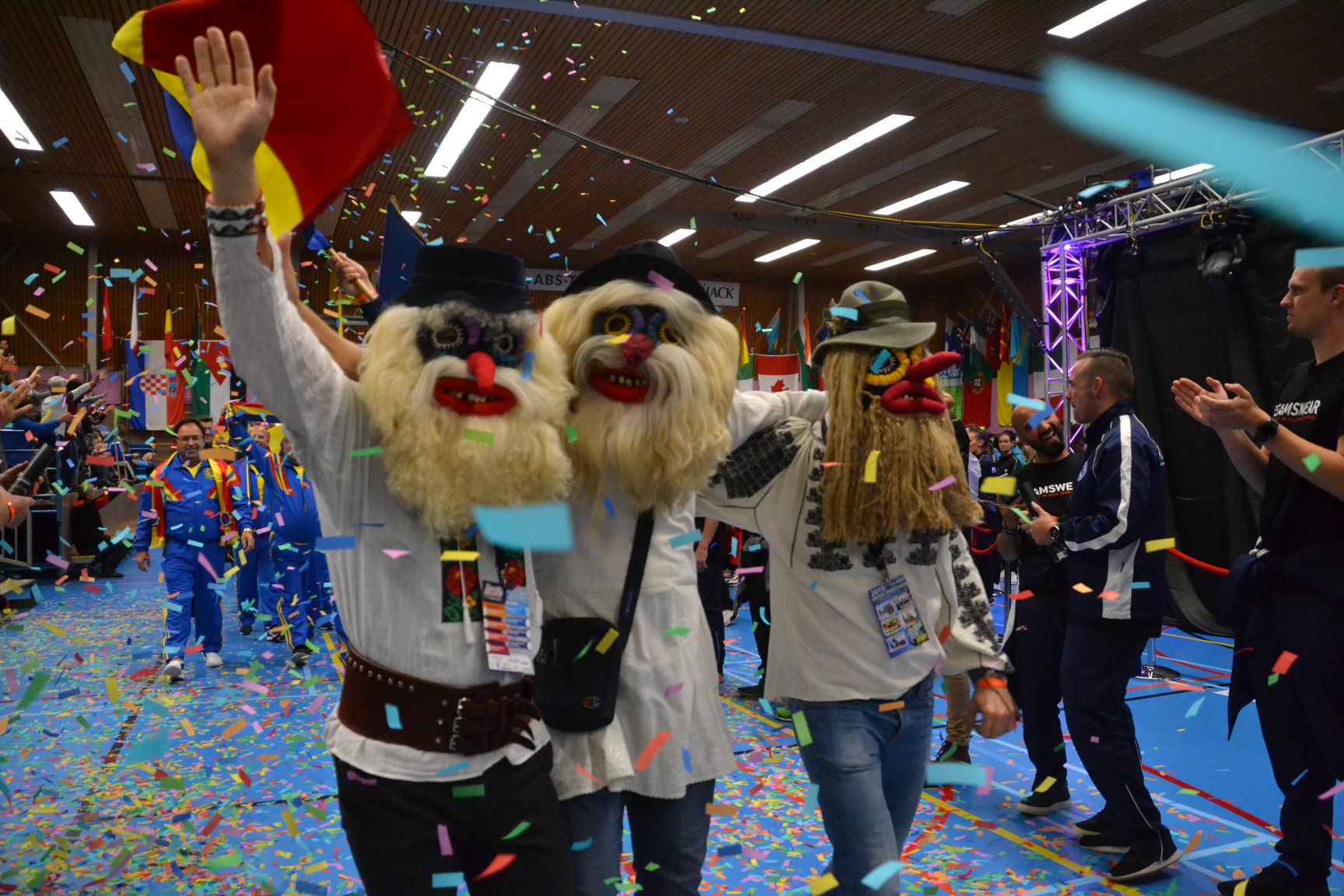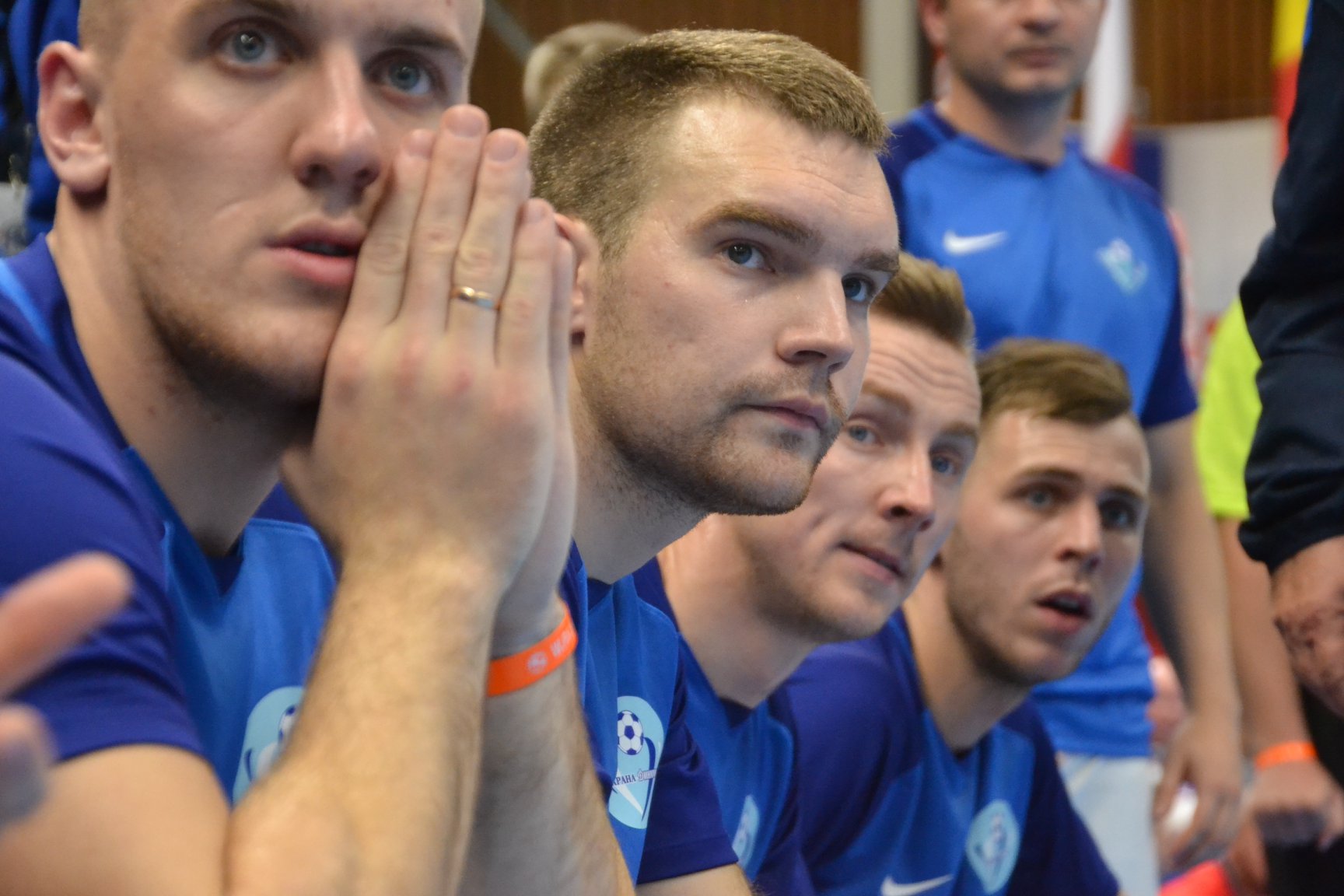 1. Find a nice group of colleagues (possibly supplemented with a few friends)
2. Come up with a nice, short and neat team name for you and the team(s)
3. Ask for time off in November
4. Before registering, check the tournament rules
5. Register your team(s) via the bookings button!
6. You will receive a confirmation email from us with a payment request and more event details
7. You can arrange transport through us or come to the Marveld Resort in Groenlo (the Netherlands) with your own transport
8. Bring lots of fun and love, we're going to make it another cool edition!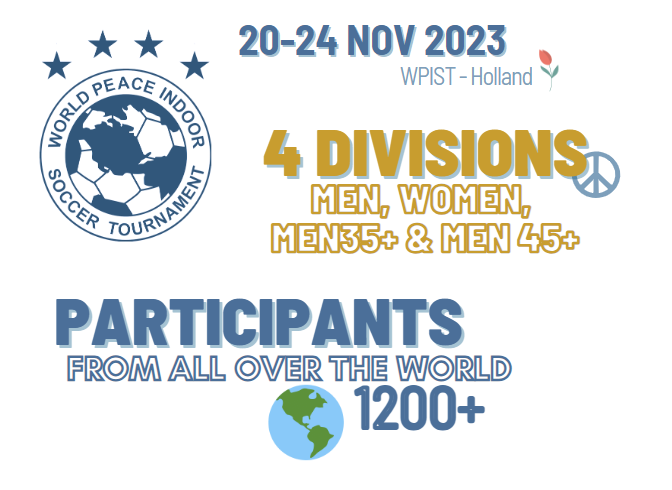 How does the tournament look like?
Monday: Arrival day and the openingparty.
Check-in is possible between 12.00 – 18.00hrs
Tuesday: Groupmatches and at nighttime a party
Wednesday: Groupmatches and at nighttime a party
Thursday: Groupmatches followed by finals and closingparty
Friday: Check-out before 10.30hrs
During the tournament each team has a day off to spend in the luxury resort or to explore Amsterdam.