Worlds biggest indoor soccer tournament open for government teams. A four day event full of high quality futsal and lots of entertainment.
21 t/m 25 november 2022.  
For Men and Women!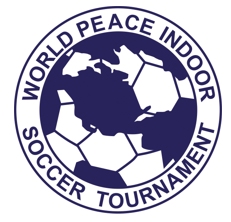 The World Peace Indoor Soccer Tournament. The tournament that has been around since 1982  teams from all over the world participated.
"It is a unique event where indoor soccer and friendship are central. We participate every year and don't want to miss this year either!"
A super nice reaction from one of our guests at the tournament
Q: What do you think makes it so much fun?
"The atmosphere and especially the friendly fight to win. During the match it's a 'battle', but when it's over we have a drink together. It feels like a kind of sporting holiday. That's also because of the luxury resort."
Q: How did you ever find this tournament?
"The government organisation i work for sees this tournament as part of team building. A great way to get to know your colleagues better."
The event takes place in The Netherlands at the Marveld Resort. The place where almost everything takes place. The resort has accommodations and many different facilities. The park is located in Groenlo and is close to the German border.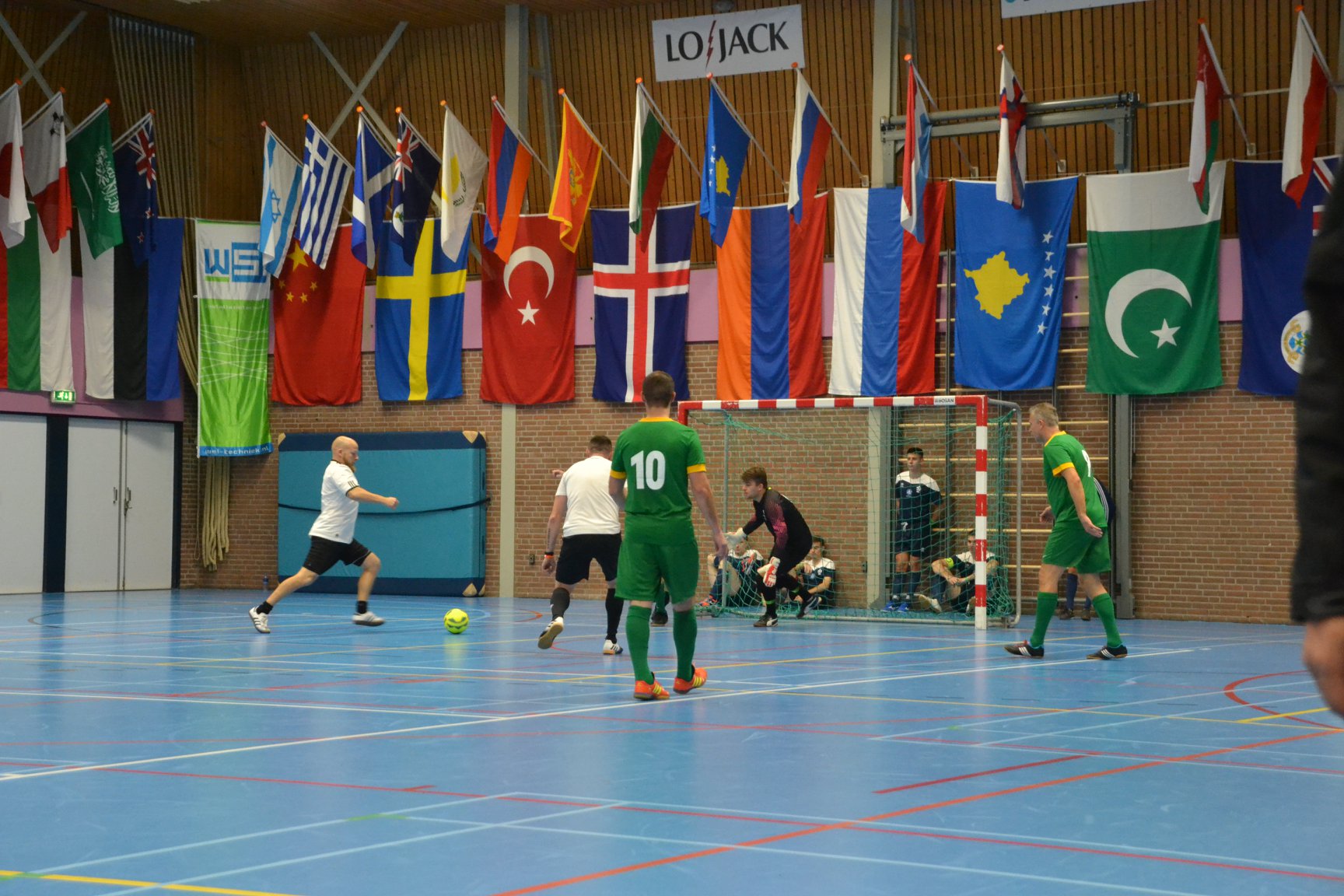 This is due to different holidays with foreign countries and available accommodations at the resort. Now we have the park to ourselves for a week.
This is possible. Our partner's phone number will be listed here shortly.
We offer different types of accommodations for you and your team. Curious about the possibilities?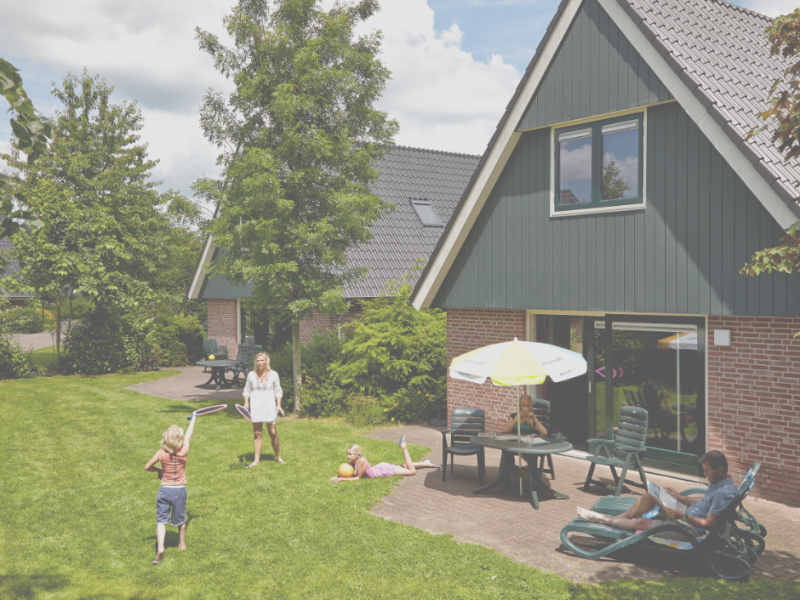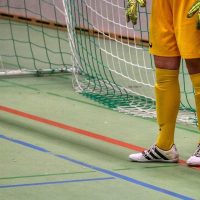 This is what the tournament is all about: futsal for government employees. A four-day event for international teams. Every year with thousands of visitors.
Have you ever been to WPIST?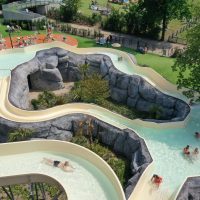 The resort has many different facilities. Think of a subtropical swimming pool, supermarket at the holiday park, sauna and a golf course.
From relaxing in the wellness facilities to culinary enjoyment! 
In the evening you can relax together in the accommodations or enjoy a nice party at the resort. Maybe with a nice theme or just a good band. We are curious about your dance moves!