Frequenlty Asked Questions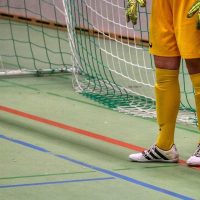 This is what the tournament is all about: indoor soccer for government employees. A four-day event for international teams. Every year with thousands of visitors.
Have you ever been to WPIST?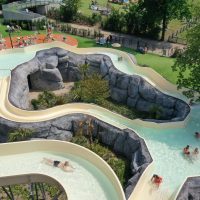 The resort has many different facilities. Think of a subtropical swimming pool, supermarket at the holiday park, sauna and a golf course.
From relaxing in the wellness facilities to culinary enjoyment! 
In the evening you can relax together in the accommodations or enjoy a nice party at the resort. Maybe with a nice theme or just a good band. We are curious about your dance moves!