Of course there is entertainment during the tournament. We share the latest information on this page, but you can also find it on our Facebook or Instragram page. Do you want to see it immediatelty? Thank folluw us on social media. 
We will do everyhthing we can to provide you with the best quality entertainment every night. 
1. Jeffrey Parmentier is the first artist we booked for the 2023 tournament! More dj's and livebands will follow!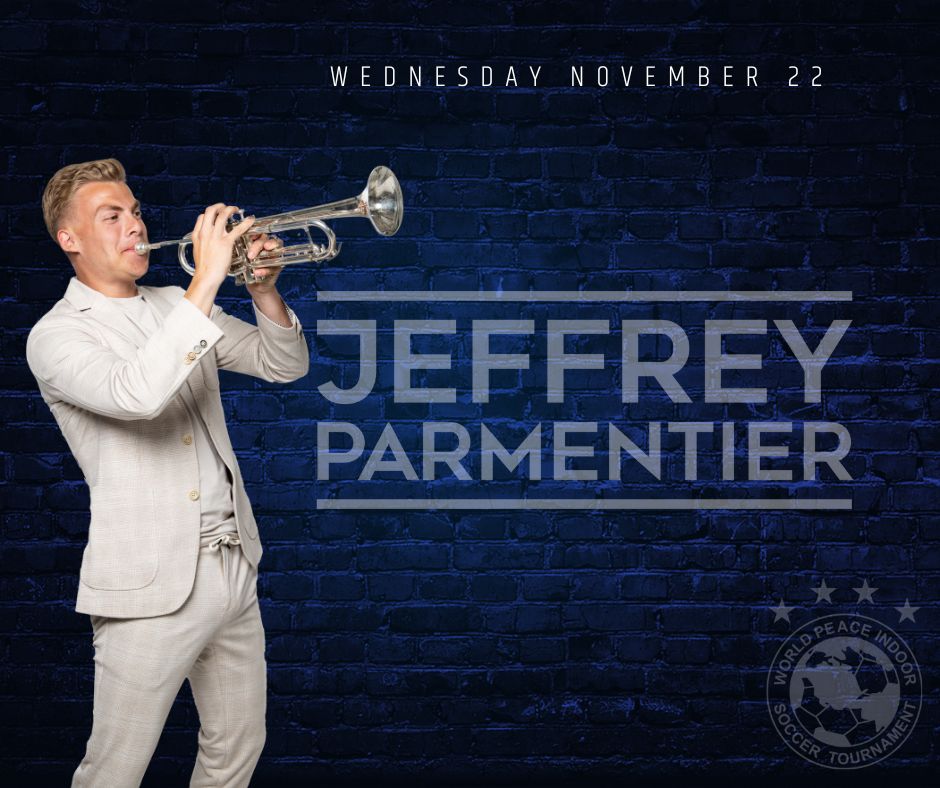 This was our full music program in 2022