There are different divisions in which you can participate in this indoor soccer tournament.
Have you already put together a team? Great, you are ready to join the tournament! You can register your team in the correct category. Are you participating in multiple teams? Please indicate this clearly.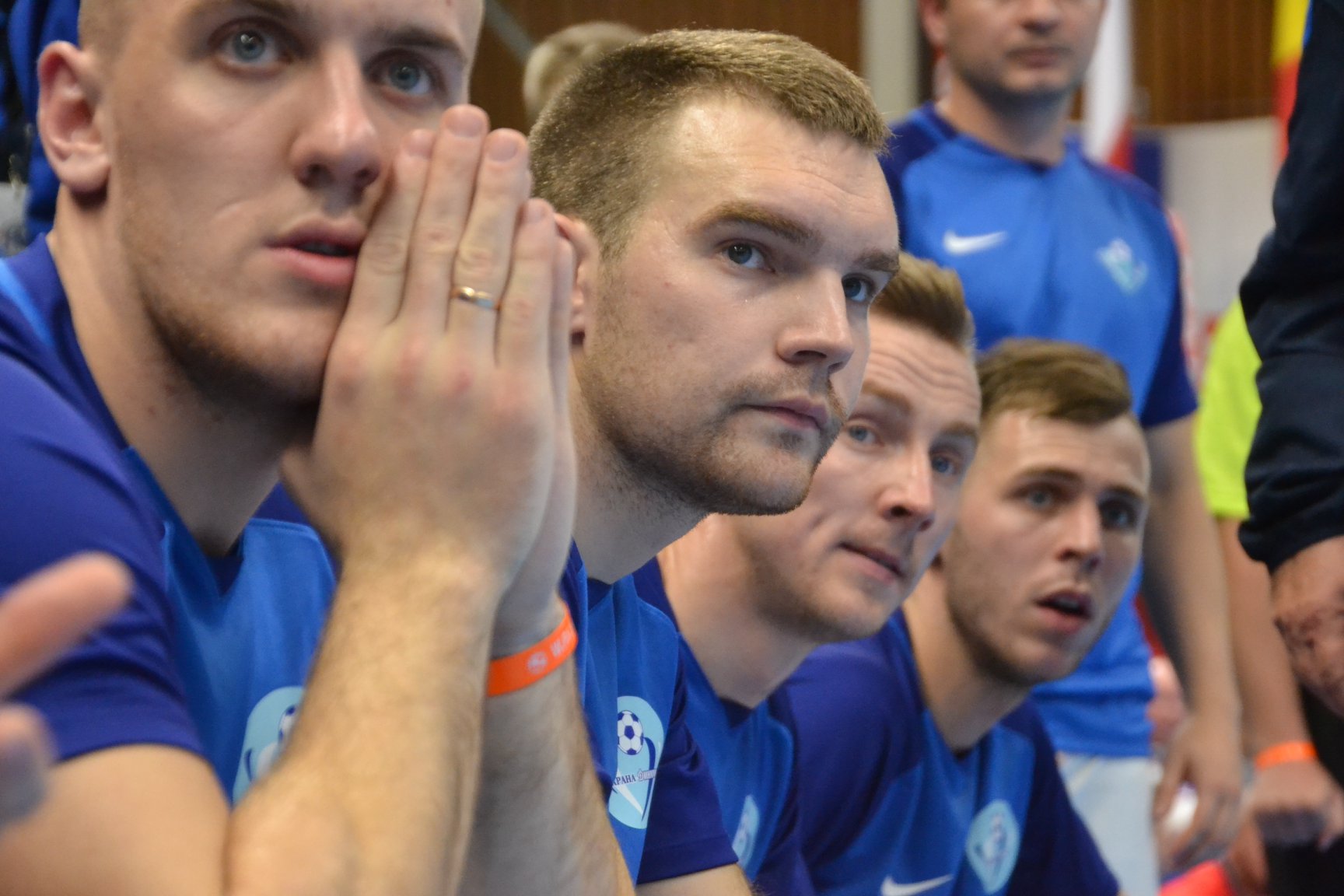 You can do that simply by clicking here. You can also click on 'book' at the top. Do you have any questions? Then look at FAQ of send us an e-mail.
Yes, that's possible! Nice that you want to participate with more teams. You can indicate this in the registration form. We would like to hear how many people and how many teams you will come with in total.